My name is Julia Schneider aka Doc J Snyder. I am a comic essayist and a doctor of economics. My best known work to date is the comic essay on Artificial Intelligence, "We Need to Talk, AI" which I published in 2019 in collaboration with visual artist Lena Kadriye Ziyal (available in English, German, Spanish, Slovenian and – soon – Turkish, and as open online course). My works convey complex topics through a few graphics and pointed texts. For the content of my works, I tap into my own interests and the knowledge I have gained from my work in academia – empirical labor and innovation economics – and data science. (Somewhere or another, I'm sure my expertise as a curtain and draperies salesperson 1994-96 factors in.) I am a member of the scientific committee of the Association of the Exoskeleton Industry e.V. (vdei.org) of the network efas – economy, feminism and science, of Harriet Taylor Mill Institute and of the Track Team Science and Technology of re:publica.
Reach out if you like to approach complex issues with creativity, curiosity, and respect – and if you're bored with clichés. I really enjoy such company!
Get in touch: hello@docjsnyder.net
Right now I am interested in:
The #Corona Scribbles, an ongoing comic column about life in times of Corona, launched in April '20 on 1E9;
the comic book project Money Matters – A Comic Essay about Money with Pauline Cremer and Miriam Beblo (release – in German – in summer '21);
and the comic book project (in planning) Paradise Now! A Comic Essay about Climate Crisis and Sustainability with Pauline Cremer.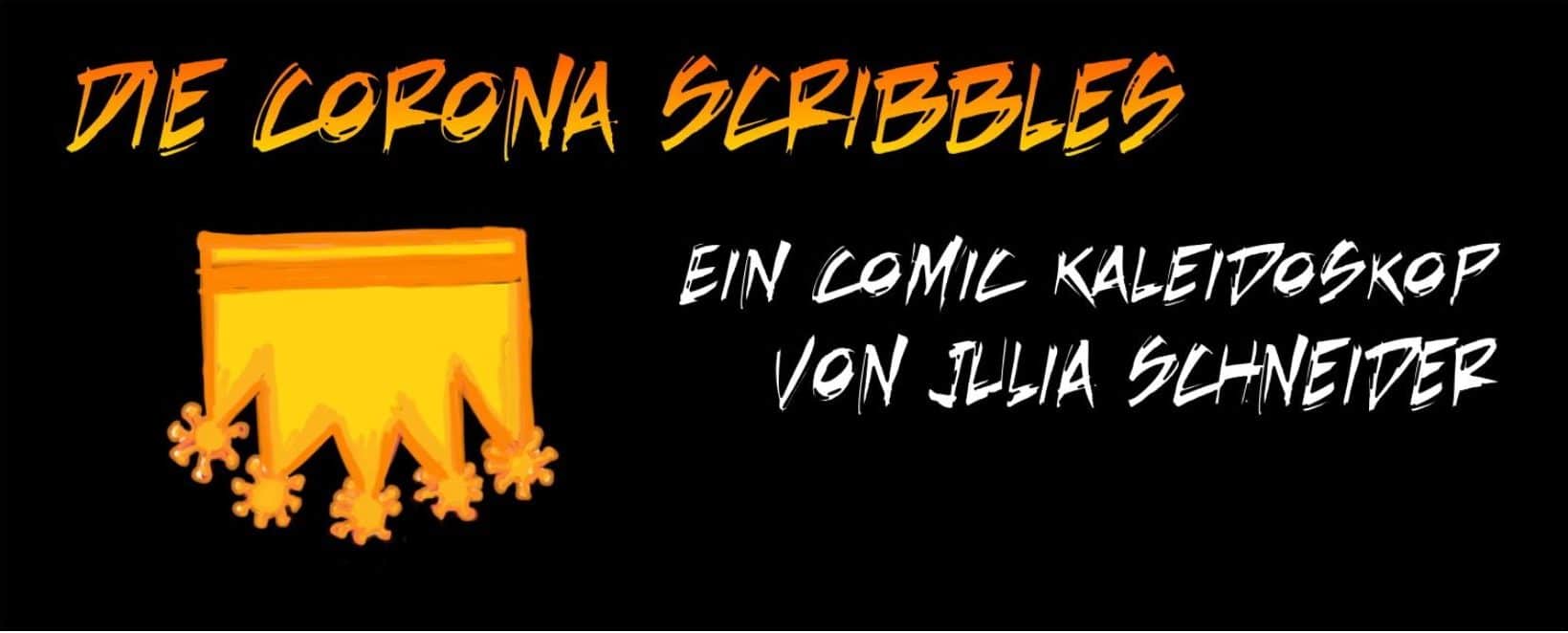 Interview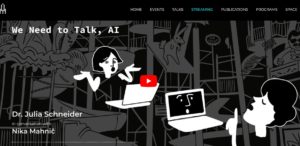 Streaming event in Oct. 20 about We Need to Talk, AI available on Youtube In July 2020 Aksioma, together with the Youth and Cultural Center in Maribor, published the Slovenian translation in the framework of konS – Platform for Contemporary Investigative Art with the idea of distributing it as a free educational material in schools and libraries throughout …
Read more