I am a comic essayist and economist. My best known work is the comic essay on Artificial Intelligence, "We Need to Talk, AI", which I published in 2019 in collaboration with visual artist Lena Kadriye Ziyal (additionally available in German, Spanish and Slovenian). In my work I use my experience in the preparation and condensation of complex topics as a scientist, lecturer and consultant in the fields of economics, innovation and data science. I enjoy working with my network to combine different skills and experiences. I am also member of the scientific committee of the VDEI Association of the Exoskeleton Industry e.V., of the network efas – economy, feminism and science, and the Track Team Science and Technology of re:publica.
Get in touch: hello@docjsnyder.net
Right now I am interested in:
"Die Corona Scribbles – ein Comic Kaleidoskop" & "Money Matters: Financial Literacy 5.0″ with Pauline Cremer and Miriam Beblo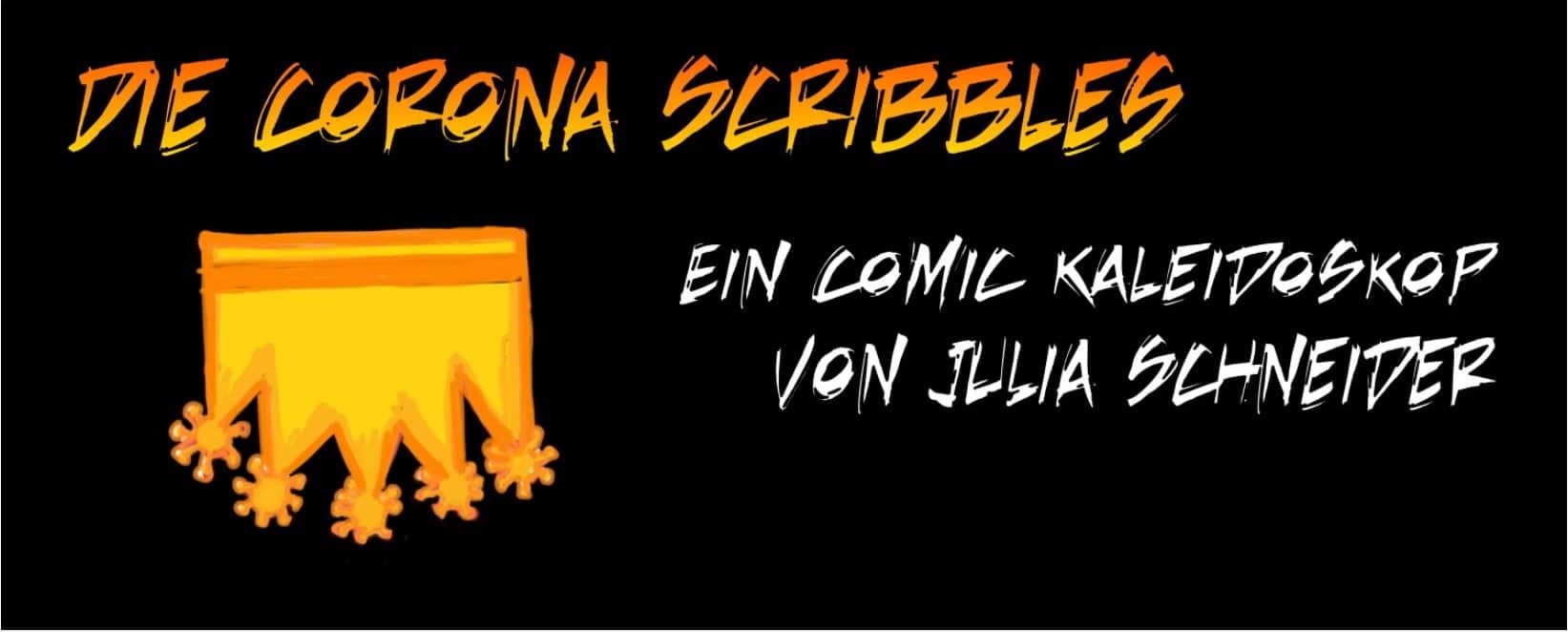 Tenemos que Hablar, IA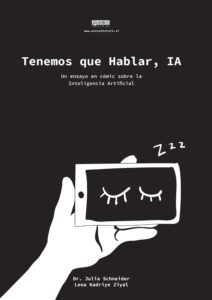 Since today, the Spanish version of weneedtotalk.ai can be read, downloaded and shared for free on the website.